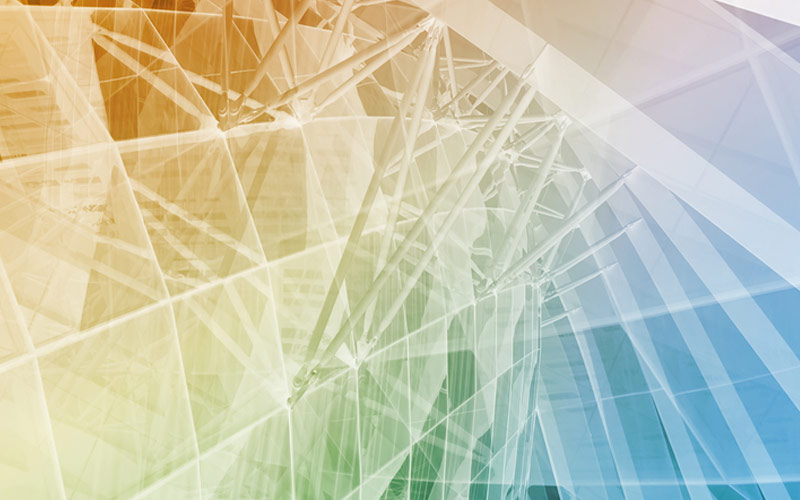 We have defined Infrastructure-as-a-Service (IaaS) and its benefits in the past blog posts. Today, we are going to discuss the different types of IaaS environments. To make sure we are on the same page, we will first define an environment in the computing world as the infrastructure required to run the specific application workloads.
In the case of IaaS, the application workload is directly related to the amount of processing, memory and storage used by virtual machines in the cloud. The IaaS provider does not manage the specific workloads at the application level, but all of the resources and operating systems (i.e. IBM i, Linux, AIX, Windows) that provide the foundation to run these workloads.
There are many types of environments and workloads. Some of the more common environments include: production, replication, hosted disaster recovery, and test and development.
A production environment provides organizations with the ability to run their live applications in the cloud, increasing the performance of their equipment, operating systems, databases, and application servers. Putting a production workload in the cloud will provide users with quicker access to a secure, enterprise-ready environment helping them to lower costs, decrease cycle times, meet compliance regulations, and enhance quality.
Replication environments are designed to handle the workloads needed for high availability replication, business continuity and disaster recovery. Selecting a Managed Services Provider (MSP) that offers IAAS environments designed for replication workloads and has support for all of the major operating systems, including: IBM i, IBM AIX, Linux, and Windows, is imperative. There are various methods to replicate and/or save data, such as: Vision Solutions' journal replication products (i.e. Mimix, iTera and Double Take); IBM's PowerHA or Remote Mirror offerings; or Veeam and Site Recovery Manager for VMware.
Hosted disaster recovery environments provide a backup infrastructure in the event that a disaster occurs and a system fails. Hosted in either a public or private cloud, a disaster recovery environment is a scaled-down version of the full production infrastructure available on a standby basis and located in a separate secure data center. Having an offsite infrastructure available helps organizations avoid downtime at a lower cost than running two identical infrastructures.
Test and development workloads are where it all started. To test the concept of cloud computing, many organizations start with workloads that are in their test and development process. For developers who just need an infrastructure for a short period of time while they test whether their workload is ready to go live, cloud computing makes sense for test and development. The pay-as-you go model provides a low-cost solution for testing applications without making a significant investment in money or resources.
IaaS is the fasted growing area of cloud computing according to IBM. Hosting workloads, whatever the type, in the cloud has numerous benefits for organizations of any size and in any industry. The team at Secure Infrastructure & Services (SIaS) works with its clients to host a wide range of environments and workloads depending on their specific needs. If you have questions about how to leverage the cloud for your workloads, contact us as info@siasmsp.com.