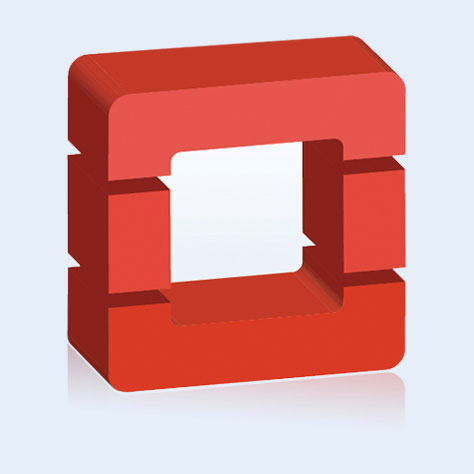 Software Defined, Ceph Unified Storage
Overview
Ceph is gaining popularity because it is unique and the only storage solution that delivers four critical capabilities:
open-source: it equates to lower cost and no vendor lock in from either a software or hardware perspective.
software-defined, scale out architecture: provides deployment flexibility and can be deployed on standard HW server configurations, which equates to lower cost.
enterprise-class: includes features that are required to deploy and store enterprise workloads, including data availability and data protection and recovery.
unified storage (object, block, file). Provides flexibility and simplified management.
The Benefits of SIAS's OpenStack Ceph Unified Storage
Next generation Unified storage software defined storage system
Block, File and Object Storage
Scale-out: multiple Ceph storage nodes cooperate to present a single storage system that increase both performance and capacity at the same time.
Fully integrated with OpenStack Infrastructure as a Service
Most Popular Use Cases are: Big Data Analytics with Hadoop,Rich Media & archival, Sync & Share, and Enterprise Virtualization
Enterprise features including: replication, snapshots, thin provisioning and auto-tiering