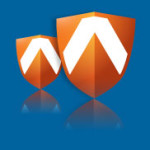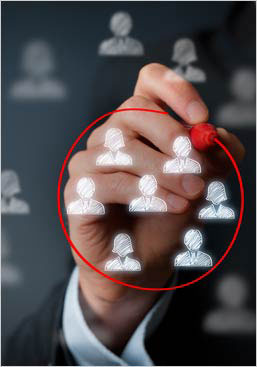 At SIAS, we understand that our success is a direct result of the people we employ.  We are looking for individuals that believe in the customer-first philosophy and are dedicated to helping our clients leverage technology to efficiently and effectively run their daily operations, as well as build and grow their businesses.
Why Join Our Team?
Innovation – technology is always changing.  It is our job to stay abreast of the latest developments in technology and guide our clients through the ever-changing world of technology.
Dedicated & Skilled Team – our experienced team of IT experts are committed to meeting and exceeding our customers' demands.
Career Path – we want our employees to remain with our team and help our business grow and succeed and therefore believe in offering growth opportunities for all employees.
Variety – we work with a wide range of technologies, implementing them for organizations of all shapes and sizes with differing requirements, so there is never a dull moment.
Interesting in Joining Our Team?
If you are a driven individual that is looking for an opportunity to work for a growing company that offers an open, flexible and fun environment, please contact us for more information.