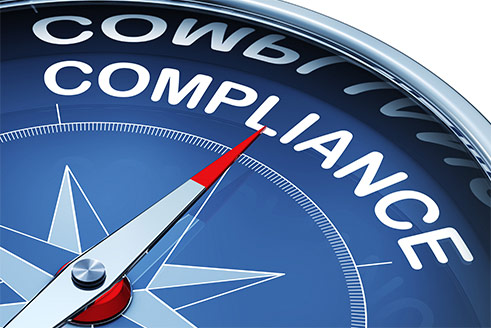 Compliance
Overview
Compliance is a vital requirement for organizations in healthcare, financial services, life sciences, retail and government. SIAS's compliant hosting solutions deliver the comprehensive security and compliance expertise required to help you address the challenges presented by HIPAA, PCI, FISMA and other regulatory standards.
SIAS continuously maintains the certifications and compliance audits demanded by the diverse needs of our customers. In addition, we also proactively conduct internal compliance audits and control procedures in our data centers to confirm operational efficiencies and ensure your data and infrastructure is secure.
The following is a sample of the controls in place at all data centers:
24x7 physical security monitoring

Digital video surveillance & retention for 90+ days

Biometric and badge access

Physical ID check

Multiple layered authentication including key card, PIN and biometric scan required for facility entrance

Compliance audit reports

Security incident response notification
The key benefits of the SIAS IBM i Series cloud hosting solution include: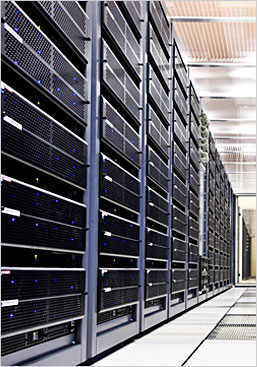 Simplified IT Operations: Makes IT easy, allowing you to focus on your business operations.
Flexibility and Scalability: Start small and scale resources on demand.  Designs are tailored to your specific needs.
Performance: We leverage the latest IBM i technologies to deliver the highest performance.
Cost Savings:  There are no hardware investments or maintenance costs.  With the pay-as-you-go monthly subscription, you only pay for the resources you require.
Anytime, Anywhere Access:  Accessible via a simple Internet connection, there are no geographic boundaries to gain 24x7x365 access to the system.
Data and Systems Protection: Our world-class data centers offer the highest security features to ensure your systems and data are always protected.
Experienced Team: Our IBM i-certified professionals are experts in IBM i series, system i, as400 and provide expert support from project kickoff through implementation and operations.