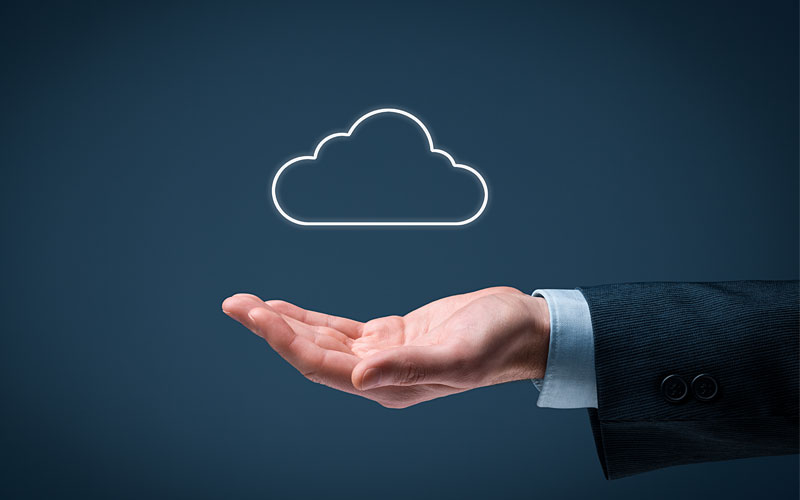 There are so many acronyms, especially in the technology market, that it is hard to keep pace. Each new innovation seems to bring a slew of new acronyms to learn. Cloud computing is no different. It first started with SaaS (Software-as-a-Service) then led into other types of models such as: Infrastructure-as-a-Service (IaaS), Platform-as-a-Service (PaaS), and Network-as-a-Service (Naas).
Essentially, in all these cloud computing models, the resource, whether it's a software application, computing platform, IT infrastructure, or a computer network, is delivered as a service over the Internet. This approach eliminates the need to install and manage complex hardware and software in-house.
If you look at it like peeling back an onion, IaaS is the most basic level of cloud computing offering virtual (and physical) machines, servers, storage options, load balancers, networks, and more via the Internet. By leveraging this model, an organization relies on a service provider to host its hardware/infrastructure in a secure data center and accesses it through an Internet connection. By outsourcing its infrastructure, an organization eliminates the upfront capital expenditures for hardware, ongoing maintenance costs and the expenses of office space to store the equipment. They also benefit from reducing the time spent by the IT staff fixing infrastructure-related problems and are able to dedicate more time on their organization's strategic initiatives.
The IaaS market is growing rapidly. In 2010 it was a $2.88 billion worldwide market. In 2016, it is expected to reach almost $25 billion, according to Statista. It is now a proven approach that is being adopted by organizations of all shapes and sizes. It is increasingly becoming a popular approach of small and mid-sized businesses (SMBs) that are able to move their entire infrastructure to the cloud and pay as they go or pay a subscription, while leveraging experts to handle their computing infrastructure and enabling them to focus on what their organization does best.
A great way to determine whether IaaS is the right option for your organization is to use it for a test and development project where you only test a small portion of your environment before making the jump to your entire IT infrastructure.