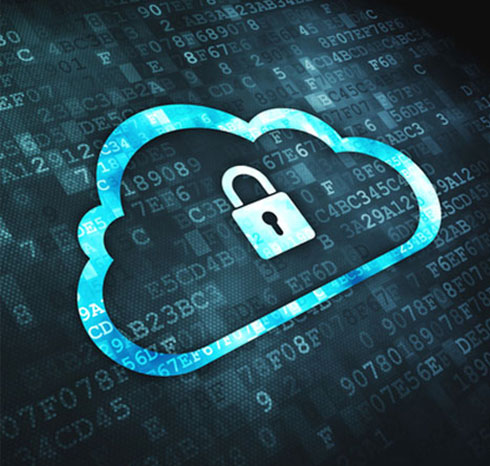 IBM i Series, System i, as400 Cloud Backup
Overview
It is vital to the survival of any business that critical data from your IBM I, AIX or Linux system is protected and always accessible. SIAS's cloud back-up solutions allow you to backup, store and retrieve your data seamlessly on our cloud. Plus, our solutions are available as an affordable monthly subscription, with no hardware costs.
Data can be restored in as little as 4-6 hours
Customer defined retentions w/ unlimited backups
Local and remote access to data
Managed by IBM i certified experts
Scalable as your requirements change
Backed by guaranteed SLA
We offer two backup and recovery solutions:
| ezVault | ezRecovery |
| --- | --- |
| ezVault is a Cloud & Hybrid (local appliance replicated to our cloud) backup service which eliminates the cost and challenges of tape handling, tape management, file retrieval and restore. All backups are encrypted and replicated to a second data center, so your data is always safe and available. The vault size automatically scales with your data, so growth and retention needs are never an issue. Plus, you only pay for what you use. With our high-speed enterprise storage, de-duplication and compression backup and restore times are significantly reduced. | ezRecovery consists of ezVault backup services coupled with our managed standby compute, storage and network infrastructure resources. Your vaulted applications, data and user access are quickly and easily restored limiting the recovery time. Plus, our recovery services are backed by a clear and well-defined Service Level Agreement (SLA) guaranteeing performance, you'll be back up and running in as little as 4-6 hours. |
| | |
The key benefits of our IBM i cloud backup solution: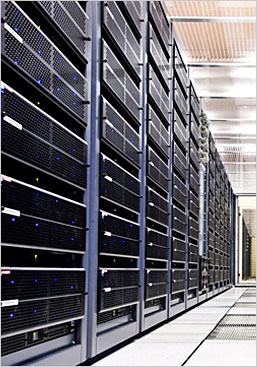 Simplified Operations: Makes IT easy, allowing you to focus on your business operations.
Flexibility and Scalability: Start small and scale resources on demand. Designs are tailored to your specific needs.
Performance: We leverage the latest IBM technologies to deliver the highest performance.
Cost Savings: There are no hardware investments or maintenance costs. With the pay-as-you-go monthly subscription, you only pay for the resources you require.
Anytime, Anywhere Access: Accessible via a simple Internet connection, there are no geographic boundaries to gain 24x7x365 access to the system.
Data and Systems Protection: Our world-class data centers offer the highest security features to ensure your systems and data are always protected.
Experienced Team: Our team of IBM certified professionals provides expert support from project kickoff through implementation and operations.