Secure Infrastructure & Services is focused on providing infrastructure as a service (IAAS). Specializing in Power Systems, i5OS, AIX and Linux users.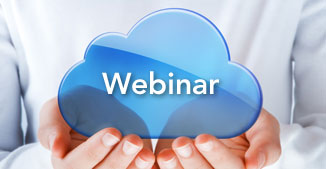 Secrets to Selling Cloud Services
Free Webinar: Learn how to successfully sell cloud services and increase your revenue.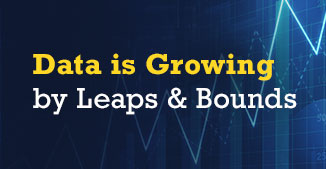 Effectively Managing Data Growth
White Paper: Learn strategies for effectively managing data growth in your organization.
Why You Need the Cloud
Learn why more than 50% of users will shift to the cloud in the next 5 years.
Production
Migrate your mission-critical applications with confidence while minimizing complexity, improving productivity and lowering costs.
San Based Replication
Full enterprise replication from your storage array to our high availability infrastructure.
Test & Development
Enables quick and easy testing and development of new or existing applications.
DRaaS
Easily recover and get back in business within hours with our multi-level managed backup and system recovery services.
High Availability
Provides the ability to failover to high-end hardware and data center while reducing the cost and complexity.
Power8
Innovative new technology designed for security, performance and simplicity of management.
Contact us now for a Free Assessment.
Our Clients Are Industry Leaders
And this is what they say