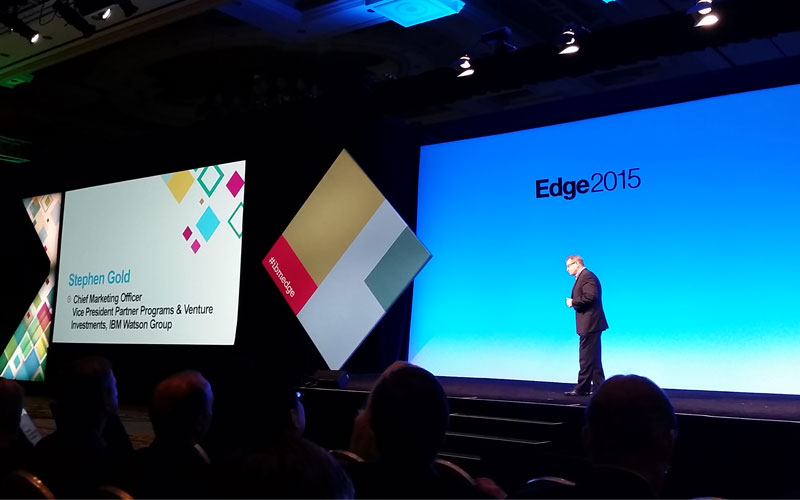 It is tradeshow season! Our team has been racking up the miles going from city to city meeting with companies looking to move their infrastructure to the cloud. This week we are in Las Vegas at IBM Edge2015 – the Infrastructure Innovation Conference. SIAS is supporting one of our newest partners, Aerobyte, who is leveraging our cloud infrastructure to deliver its private cloud firewall to provide application protection for virtual machines.
SIAS supporting our partner Aerobyte at IBM Edge.
Left to right: Brad Askew – Director, Partner Development, SIAS, Howard Hellman – President/Founder, Aerobyte, Chuck Paolillo – Chief Technology Officer, SIAS.
Aerobyte is getting a very positive response to its solution and has created a "Capture the Digital Flag" contest that will invite anyone to try to hack through their security architecture to capture the digital flag. The prize is $500, but they're confident no one will win it. If you're in Vegas this week, drop by and try to capture the flag!