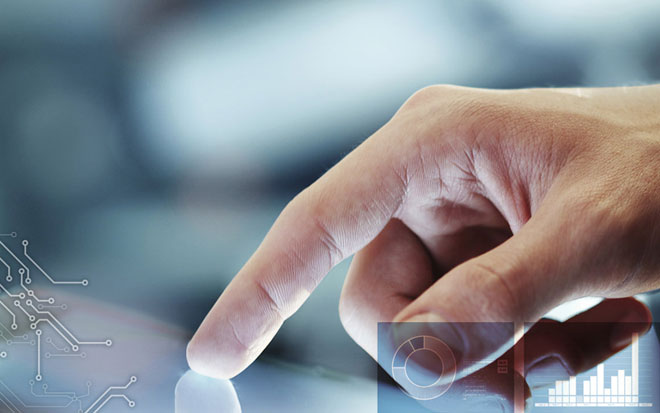 This week the SIAS team is in Santa Clara, Calif., at the Digital Infrastructure Summit. Hosted by 451 Research, this Summit is one of the leading conferences for IT infrastructure & operations professionals focused on the next generation digital infrastructure. It only makes sense that SIAS is there to meet these likeminded individuals.
A new partnership. SIAS is partnering with Biarca to offer Open Stack solutions. This allows our partners to offer things like managed private clouds to their customers. Pictured: Amar Rao – VP of Marketing and Sales; Brad Askew – Director of Partner Development, SIAS.
SIAS will be in booth #517 with our business partner, Biarca, a leader in storage technology offering everything from firmware to storage management software. At the conference Vedams will be offering an Open Stack solution in partnership with us. Stop by booth #517 to learn more. Or, if you won't be at the Summit, feel free to email us to learn more.